Hi! My name is

Boka En

.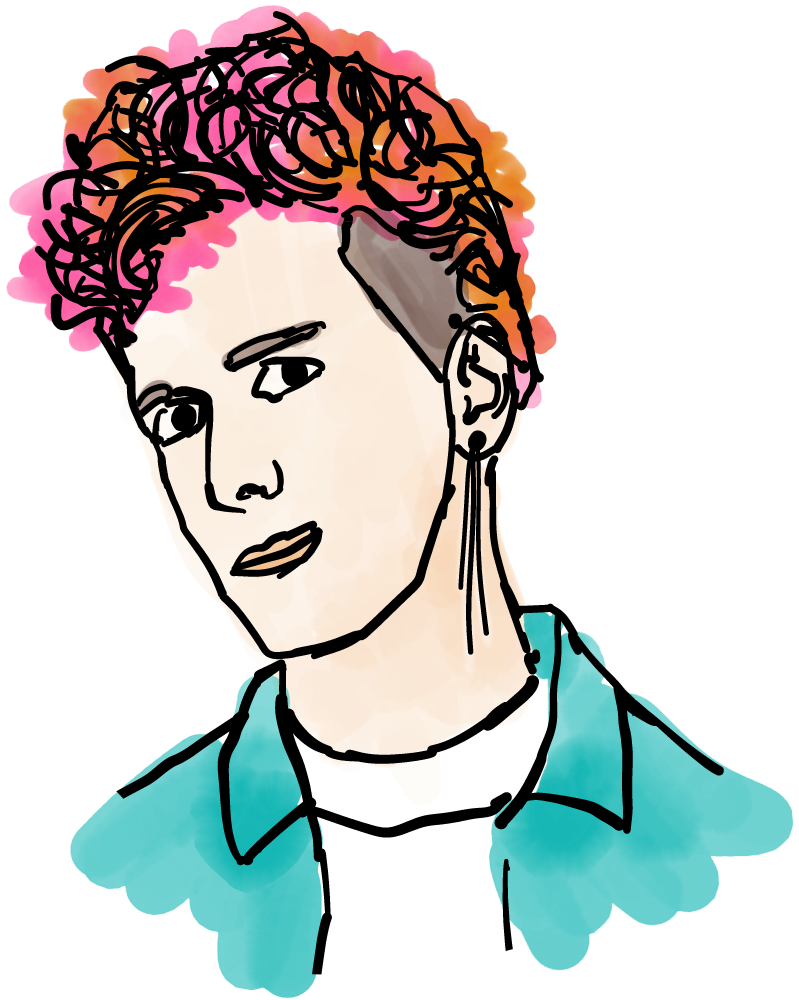 I publish and teach in Gen­der & Sexuality Stu­dies, particularly on topics such as intimacies/​sexualities/​relationships, im-/possi­bilities of emanci­patory learning spa­ces, and LGBTIQ* move­ments. My PhD project is centred around inclusions and exclusions within and across LGBTIQ*-related activism and academia, particularly in relation to knowledge politics, legiti­macy and ethical expectations. Additionally, I currently work as a Coordinator at the Gender Research Office of the University of Vienna.
I have co-founded Qwir text + design, where I work on translations, other texts and design with Michael En. I am also a founding member of the Non-Mono­gamies and Contemporary Intimacies conference series, which seeks to bring together academics, activists, artists, thera­pists/coun­sellors and (other) practitioners, as well as the working group Inter*​Trans_​Nonbinary in the Austrian Gender Studies Association. Further, I have taught at, among others, the University of Vienna and the Academy of Fine Arts in Vienna and have facilitated workshops, including for HOSI Wien and the Austrian Students' Union.
Publications (selection)
Contact
Feel free to drop me an email at boka.en@univie.ac.at if there's anything you'd like to talk about. I use they/​them pronouns.